Huch... Gerade komme ich mit dem Bloggen wirklich kaum hinterher. Die erste Häfte meines "Draw something every day"-Pflanzenprojektes habe ich ja schon
vor einiger Zeit
gepostet. Hier kommt nun endlich auch die andere Hälfte.
Huch... I really can't keep up with blogging at the moment. I already posted the first half of my "Draw something every day"-plant project a while ago. Here is finally the other half.
Bevor ich nun mit Bilder posten anfange hätte ich aber noch eine Frage an euch. Ich bin schon ein Weilchen am überlegen, was ich mit dem Projekt machen könnte. Irgendwann kam mir die Idee, dass die Pflanzenillustrationen doch super als Memoryspiel geeignet wären.
Könnt ihr euch vorstellen, dass sich das verkaufen würde bzw. hättet ihr sogar Interesse, es zu kaufen? Über Feedback zu diesem Thema würde ich mich sehr freuen :)
Before I start posting pictures, I wanted to ask you something first. I've already been thinking for quite a while about what to do with this project. I finally had the idea, that it would be great to produce a Memory-Game with my plant illustrations.
Do you think, it would sell or would you even consider buying it yourself? It would be great, if you could give me some feedback about this topic :)
16:
17:
18: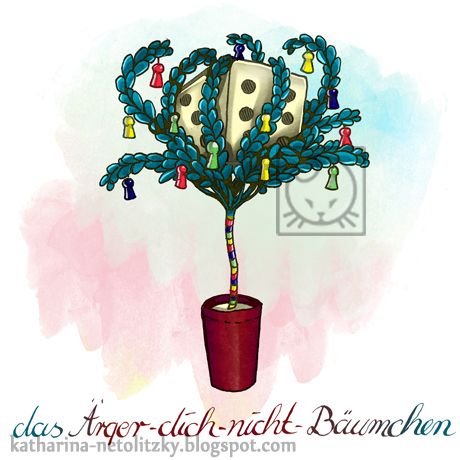 19:
20:
21:
22:
23: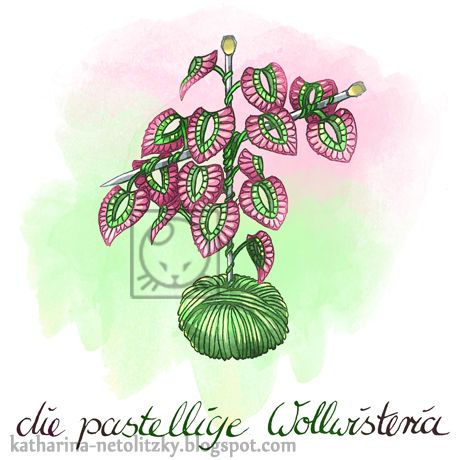 24:
25: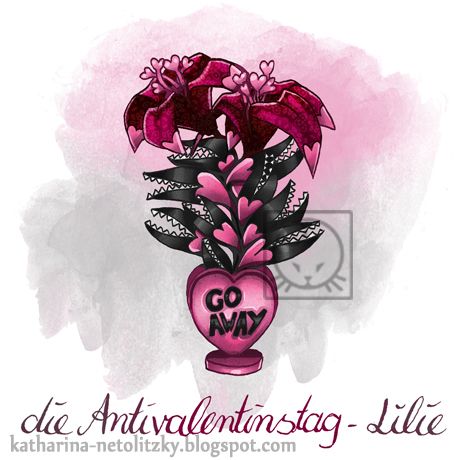 26: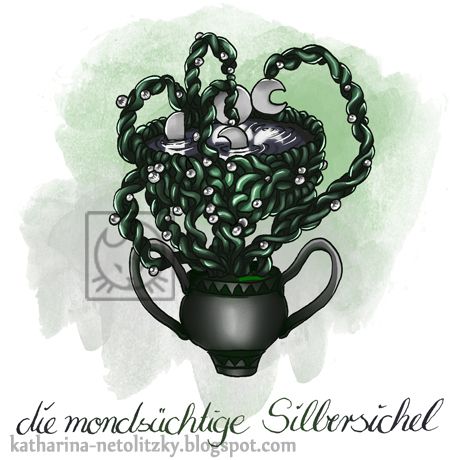 27: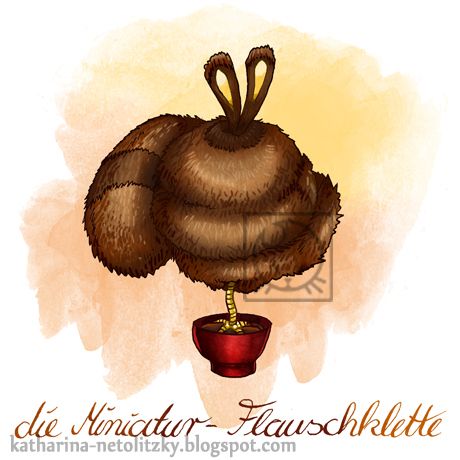 28: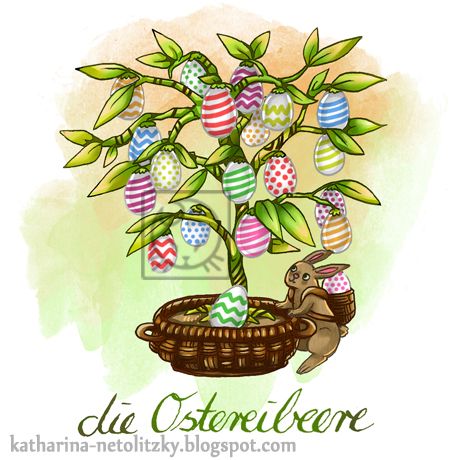 29: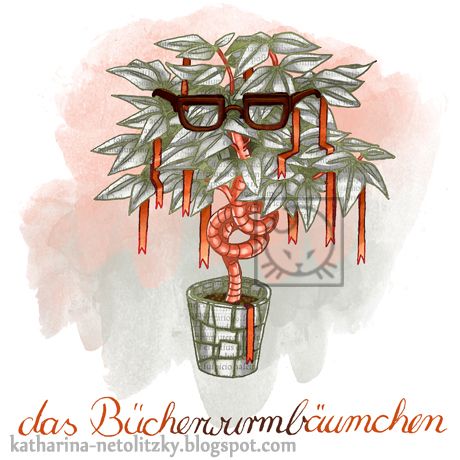 30: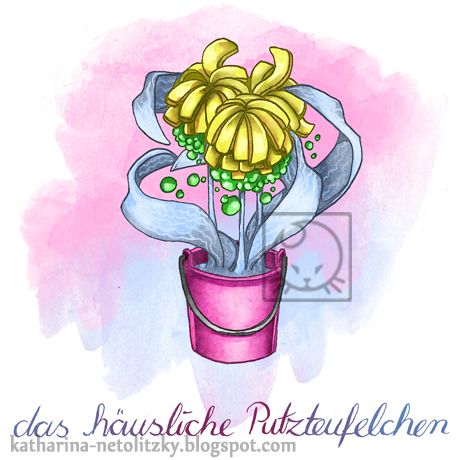 bye bye Kathi