My mum had an operation two days ago. I'm so happy, that everything went fine :) While waiting for some news from the hospital, I made this little drawing: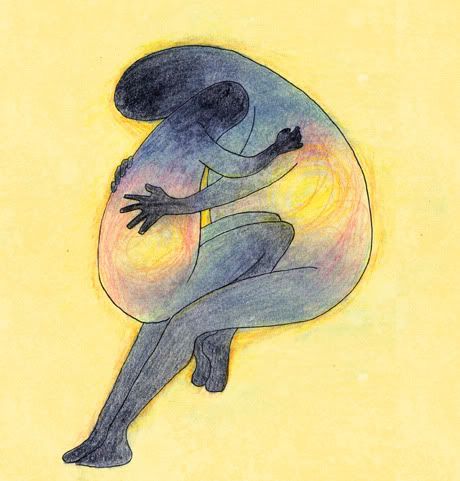 The second drawing is want to share with you is this one:
I try to develop a main character for a small Comic project and this was the first try.
I really draw a lot at the moment, but I can't share it yet.
1st: I work on a homepage for myself!
2nd: I work on the Comic project for
JAZAM!
3rd: I make a birthday present for my mum!
It's like working on three different construction sides at once *laughs*
bye bye
Kathi