Hi ihr Lieben,
langsam packt mich der Ferien-Blues. Es ist gut, dass es mir nicht an Arbeit mangelt, die ich schon viel zu lange vor mir herschiebe... Auf geht's :D
Slowly, the semester break Blues gets me. Luckily, I still do have enough things to do, I needed to work on already for too long... Let's go :D
Dieses Semester habe ich zum zweiten Mal in meinem Leben gesiebdruckt. Natürlich mal wieder ein Projekt für die Illustrations-Fachklasse :) Die Aufgabe war recht frei: Es musste ein Siebdruck werden und man sollte mindestens zwei Farben verwenden. Nach langem Grübeln, habe ich mich dafür entschieden, ein Thema zu bearbeiten, das mich schon lange interessiert:
Mori Girls
("Mädchen aus dem Wald" -> Ein Japanischer Modestil, mehr Infos
hier
)
I screenprinted for the second time in my life this semester. Of course again a project for my illustration class :) The task was quite free: It needed to be a screen print and we had to use at least two colors. After some thinking, I decided to work on a subject, I was already interested in for quite a while:
Mori Girls
("Girls from the Wood" -> A Japanese fashion style, more information
here
)
Das Ganze war eine wirkliche Herausforderung für mich. Siebdruck ist eigentlich eine Technik gut geeignet für große, farbige Flächen und plakative Designs. Meine Mori Girl Illustrationen sollten jedoch ganz feinteilig werden und mit den verschiedenen Ebenen und Farben spielen. Ich entschied mich dafür meine feinen Linien nur mit schwarz und weiß auf farbiges Naturpapier zu drucken. Durch die Überlagerung der zwei Ebenen verschmilzt das Mädchen mit dem Hintergrund. Am meisten Spaß hat es mir gemacht, die verschiedenen floralen Muster zu entwickeln.
The whole thing was quite a task for me. Screen printing is usually a technique for big an bold shapes and placativ designs. My Mori Girl illustrations should become whimsical and play with the different layers and colors. I decided to print my thin lines just with black and white on natural colored paper. Though the layering of the two colors the girl disappears in the background. I had the most fun while developing the different floral patterns.
Frühling/
Spring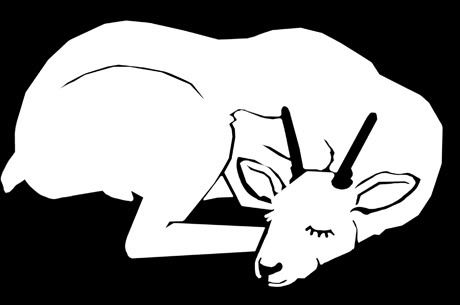 Sommer/
Summer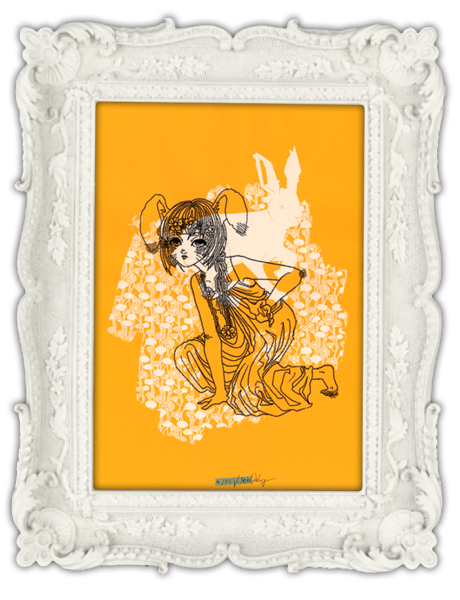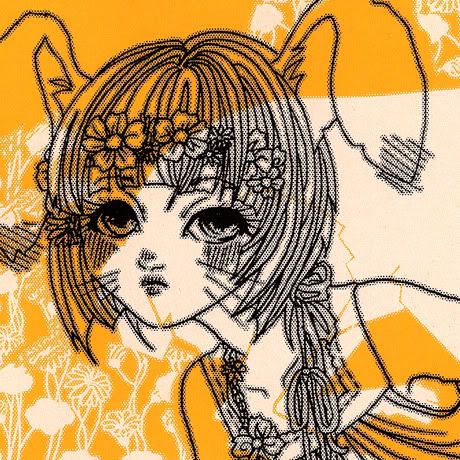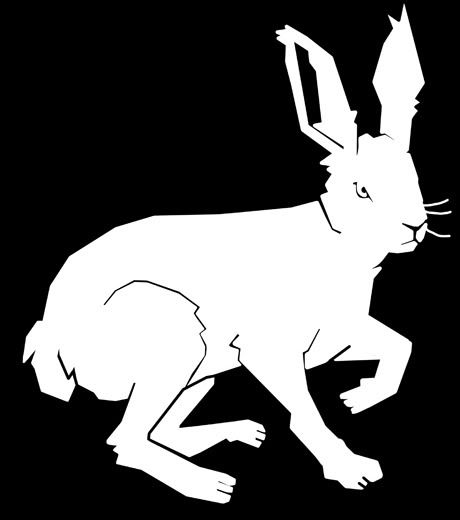 Herbst/
Autumn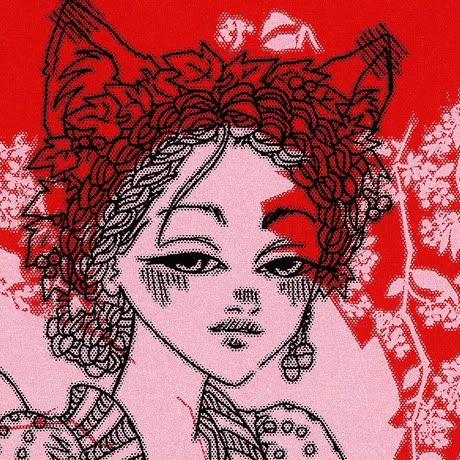 Winter/
Winter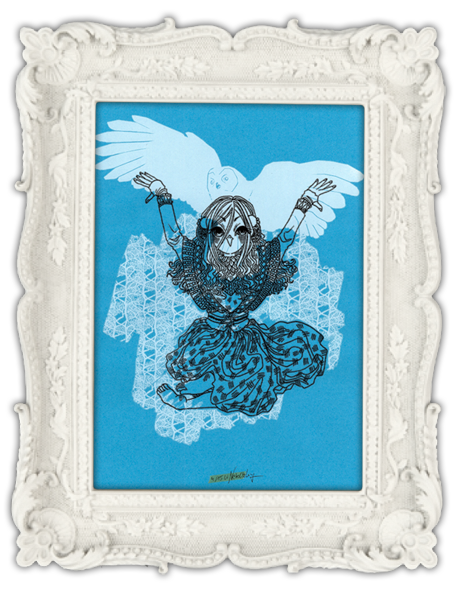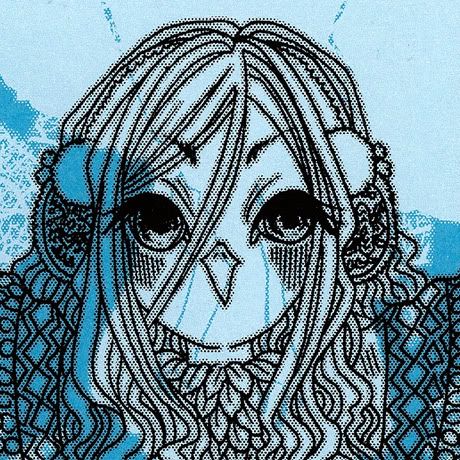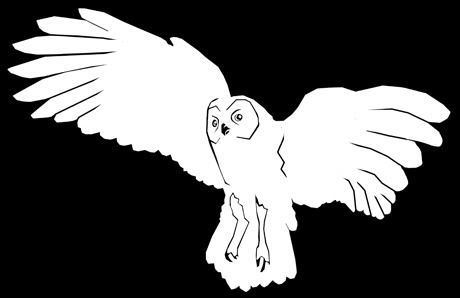 Für die Eule habe ich ein Referenzbild von Tanja Askani benutzt (Leider kann ich das Bild gerade nicht wiederfinden) /
For the owl, I used a reference picture from
Tanja Askani
(I sadly can't find it again)
Ich werde einen eigenen Blogpost für die Muster machen :) Ich will sie zum Download anbieten, also wenn ihr Interesse daran habt, bleibt aufmerksam :D
I will make an own blogpost about the patterns :) You'll be able to download them, so if you're interested, stay tuned :D
Und nun der kommerzielle Teil ;)
Die Siebdrucke stehen zum Verkauf!!!
Hier die Eckdaten:
- Format: 27x37,5 (ein bisschen kleiner als A3)
- Auflage: Je Motiv 15 Stück
- Preis: Ein Motiv 5€, das ganze Set mit vier Motiven: 15€ (Plus Porto)
Jedes Blatt ist signiert und nummeriert!
Außerdem bekommt jeder Käufer eine kleine aber feine Überraschung :D
Wenn Interesse besteht, einfach bei mir melden. Entweder hier im Blog oder per Mail an katharina.netolitzky(ät)gmx.de
And now the commercial part ;)
The Screen Prints are For Sale!!!
Here the facts:
- Size: 27x37,5 (a little bit smaller then A3) / 10.6x14.8 inch
- Copies aviable: 15 prints per motiv
- Price: One motiv 5€/6.60$, the whole set with four motivs: 15€/19.60$ (plus Shipping)
Every sheet is signed and numbered!
Moreover every buyer gets a little but nice surprise in his package :D
If you're interested, just write me. Either here in my blog or per mail at katharina.netolitzky(at)gmx.de
Bye bye <3
Kathi
P.S: The awesome frames are not part of the prints of course ;) It's just some Photoshop magic. I would love to have some of these for my prints though ;__;