Hi people <3
yay... the semester is finally over! I have to leave for my train to Austria in 15 Minutes so I thought, before I leave civilisation, I want to share one of my illustrations with you, I did for illustration class this term.
This term, we did a great project. We had to create some (very huge) illustrations for a calendar. The subject was " energy saving" and I really enjoyed it. I had plenty of ideas, sadly not so much time to illustrate all of them. But in the end, the customer chose one of my works.
The one, I want to show you know hasn't been chosen. I think, because it was not "mature" enough, but I already had a feeling, when I was creating this *laugh* I did it anyway and I really love, how it turned out.
No more talking :) I show you the result: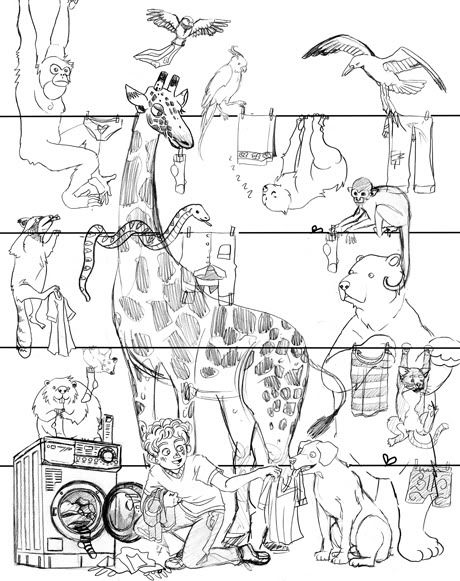 This is the sketch for the painting. I sketched every animal seperately and did the compositing digitally. I'm not so used to drawing animals so I'm really happy, how they turned out (only the cat is a little bit odd *laughs*)
Here are some of my favorites seperately:
Racoon: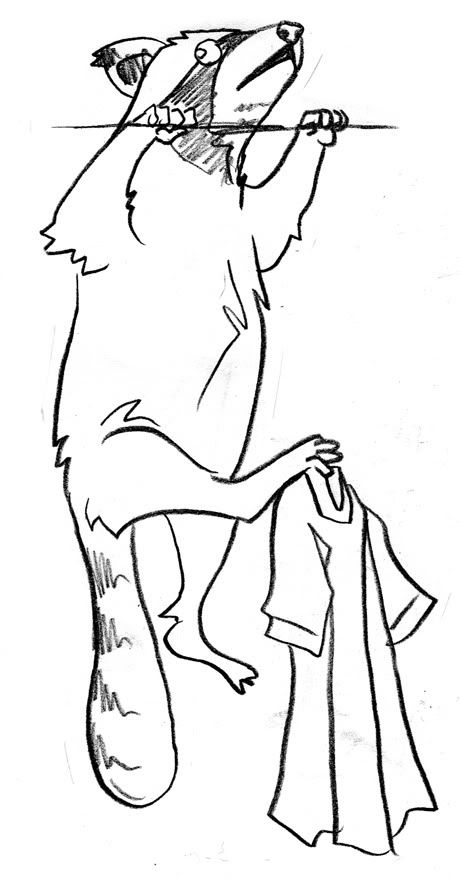 Cacadoo: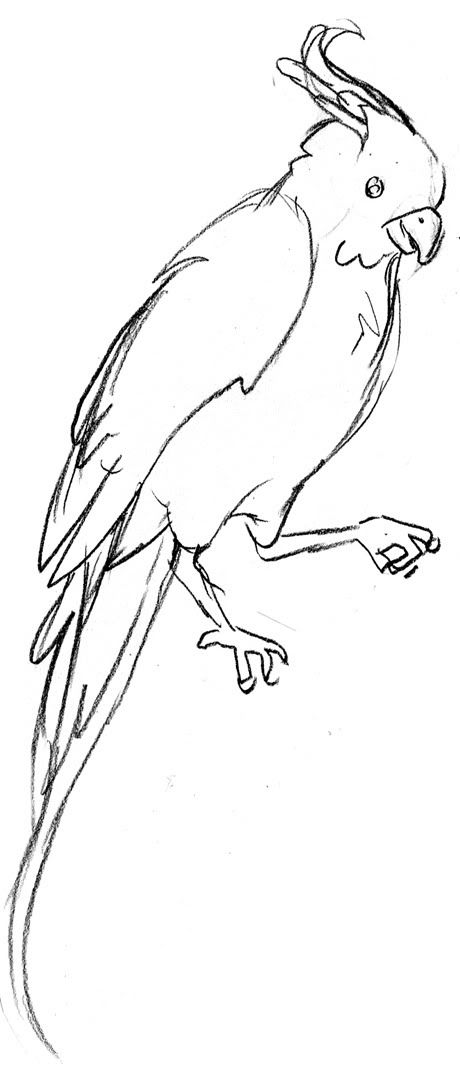 Giraffe:
Beaver:
And the washing machine (*lol* no animal though):
I did a digital color test before I went analogue again: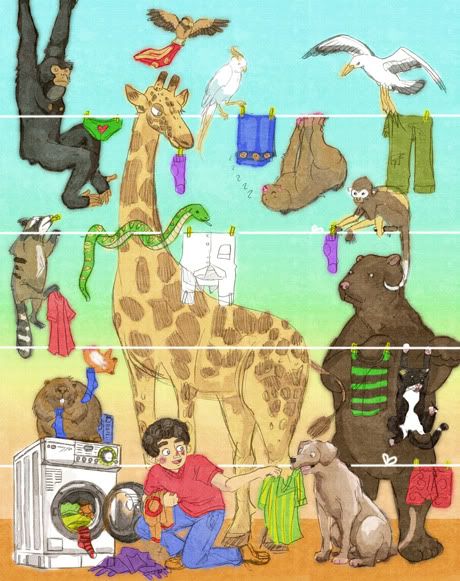 And finally:
The colors are Gouache, the whole thing is around 50x60 cm. I took me so long to complete because I had to repaint some of the animals over and over again because I couldn't control the colors very well, but I love the result. It's just coloful and fun :D
For a side project, I created this little drawing. Same idea, it just should work in a much smaller format: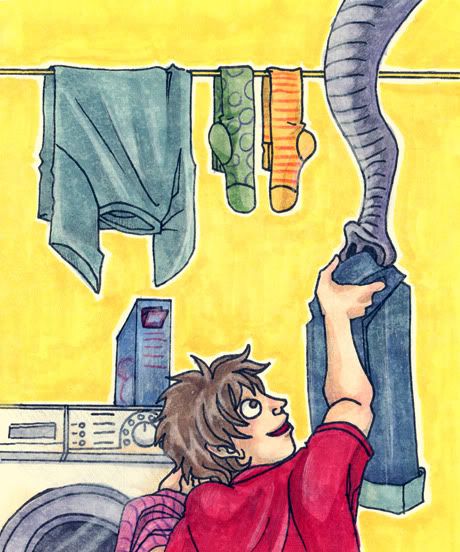 I also planned an elephant for the big drawing but there was just no space for him any more :O So it got it's space in the small one :)
Wah... I have to leave now. I'm really sorry for the crappy English. I don't even have time to read everything again and to get rid of the typing mistakes XD
I wish you a great week :)
See you soon,
Kathi