Huhu :)
do you remember
this
post? During my summer holidays I worked on a 5 pieces serial of illustrations for the exhibition, I currently have together with my lovely flatmates.
I already showed you the first sketches, now I want to show you the final illustrations :)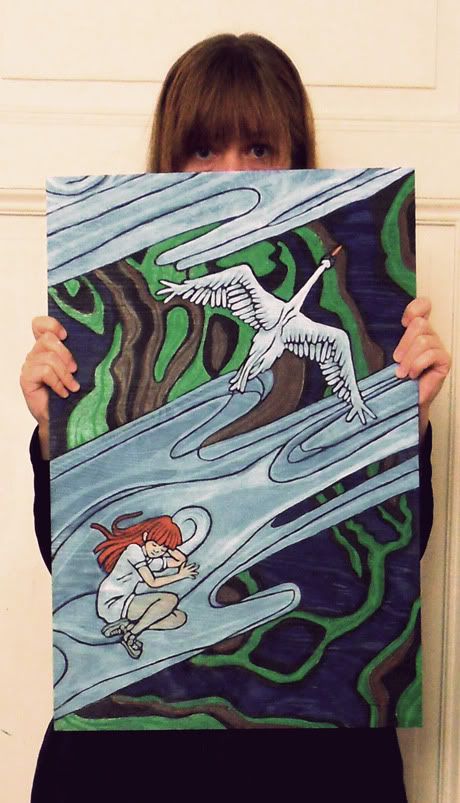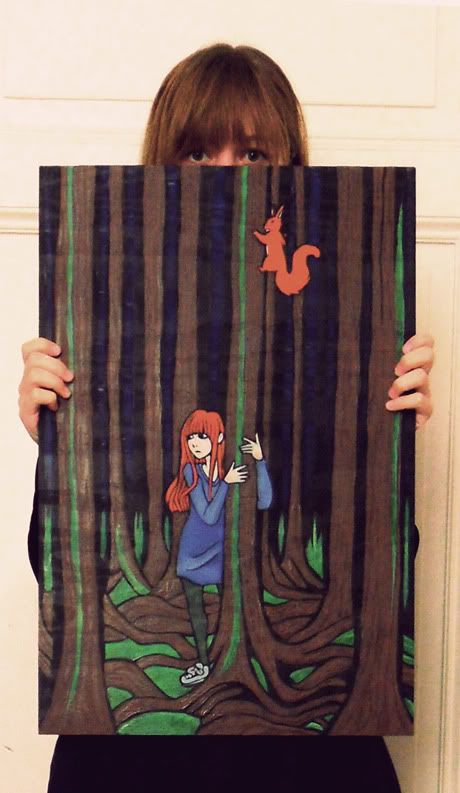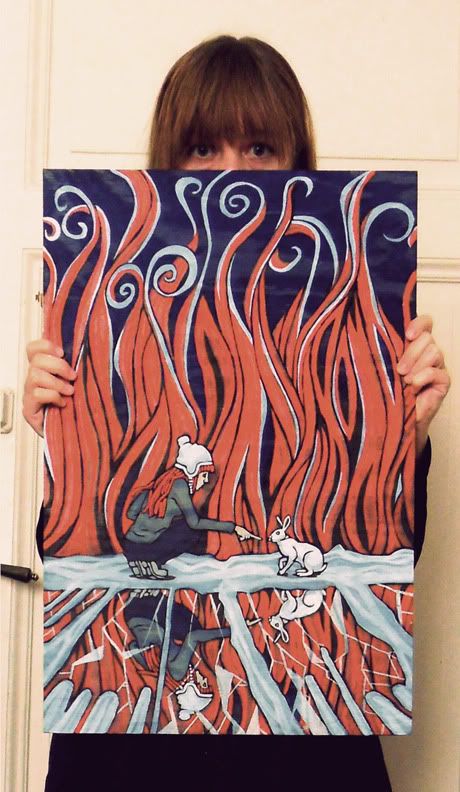 Some Wips: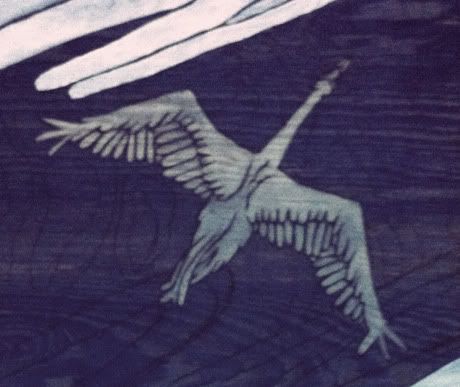 I worked with acrylic colors on blue painted wood! It was my first time working with wood so it took me a lot of time to figure out how to work with this material...
I really love how the texture of the wood comes through <3
Some Close Ups: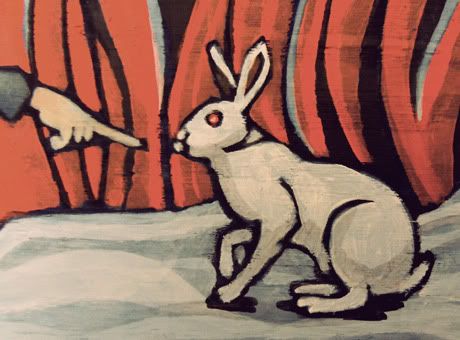 The bunny looks a bit creepy in the close up XD
Suspicious :O
I think the swan is my favorite bit of all five pictures <3
And the paintings in the exhibition room:
There were so many people at the opening. It was really amazing. I'll talk more about this wonderful evening soon :)
It's so nice, how the huge arcs frame our pictures. It looked very nice together although all of us have so different drawing and painting styles.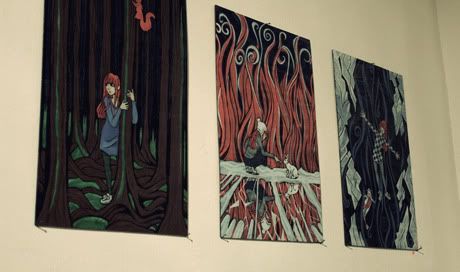 Here they are (at least three of them XD).
(exhibition pictures haven't been shot by me :) thanks a lot for the pictures girls<3)
Actually, this five paintings are a remake of a project I did almost one year ago in Finland. I also made a blogpost about it so if you're interested, you can read it
here
. At that time, I only had two days to finish all five paintings so they turned out very small and unpolished. I always wanted to redo them so I took the chance when I had to decide on a project for the exhibition :) The new version turned out completely different but they're still not that, what I initially wanted them to look like. I still really love, how they turned out so I'll give up on this XD There's no way, I'll paint them a third time *lol*
Oh... and I think I won't touch my brishes and acrylic colors for a while *laughs* I'm really not patient enough to work with these materials. I'm a color pencil and Marker person...
I'll be back soon with more stuff from the exhibition :)
Bye bye
Kathi