Yay :D
Endlich mal wieder ein neues Bild. Es ist wirklich schade, dass ich, seit ich voll arbeite, kaum noch dazu kommen, an meinen eigenen Projekten zu arbeiten. Ich hab mir jedoch gestern frei genommen, damit ich endlich dieses Bild fertig stellen konnte. Es ist Teil einer Auftragsarbeit, daher ist oben rechts so viel Platz für weitere Typografie.
Bei dem Wetter draußen hat es sehr viel Spaß gemacht, einfach mal zu Hause, in meinem warmen Zimmer zu bleiben und so ein sommerliches Bild zu zeichnen *lach*
Finally I have a nice new illustration. Working full time really keeps me busy so I don't have much time to draw my own things, but I got a free day yesterday and could finally finish it. It's part of a commission that's why there's so much space for more typography.
With the chilly weather outside did I have a lot of fun, sitting in my comfy room and drawing a summer illustration *laughs*
Close up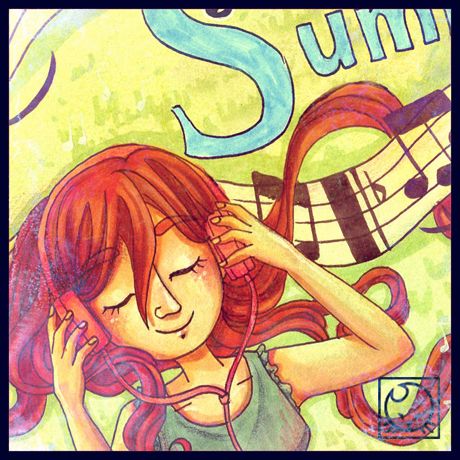 Sketch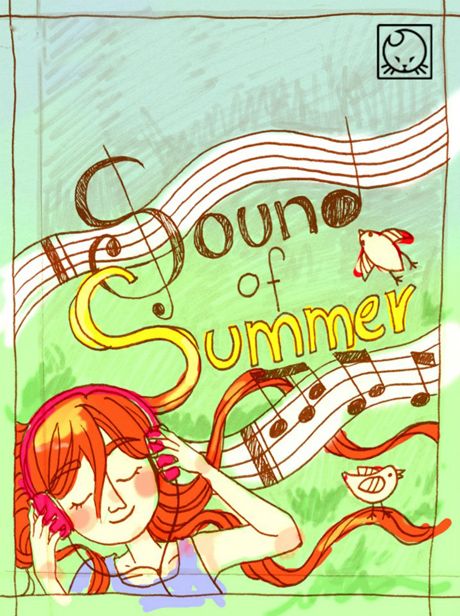 Lineart
Final
Ich bin übrigens jetzt auch auf den Zug aufgesprungen und habe mir eine Facebook-Seite erstellt für all die kreativen Dinge, die ich den lieben Tag lang mache. Dort etwas zu posten ist nicht so kompliziert wie hier meinem Blog, also freue ich mich schon darauf, euch hier mit Skizzen, Zwischenschritten und Ähnlichem zu unterhalten. Es wäre super, wenn ihr dieser Seite ein "Like" schenken und ihr folgen könntet ♥ Unter all den "likes", die bis zum 14. Februar zusammenkommen, verlose ich übrigens eine Kleinigkeit also schaut mal vorbei ;P
I finally jumped on the bandwagon and created a Facebook-Page for all the creative stuff I do. Posting stuff here is not as complicated as posting it here my webblog so I would love to entertain you with sketches, WiPs and so on. It would be lovely, if you could give this page a "like" an follow me ♥
I also started a giveaway between all the likers I get till February 14th, so have a look ;P
Bye bye
Kathi