Huhu :)
Für R.M. Huffmans Vampir-Kurzgeschichtenreihe "Sweet Tooth" durfte ich nach seinen Ideen die E-Bookcover erstellen! Eins sehr süßer und unkomplizierter Auftrag.
For Mark Huffman's vampir short story series "Sweet Tooth" was I able to design the e-book covers after his ideas. A sweet and simple commission.
Das Format ist ein wenig seltsam, da die Cover für Tablets optimiert sind. /
The size is a bit odd because the covers are made to be seen on tablets.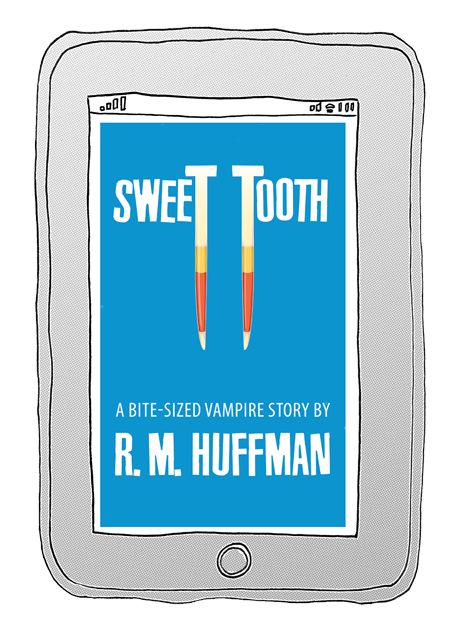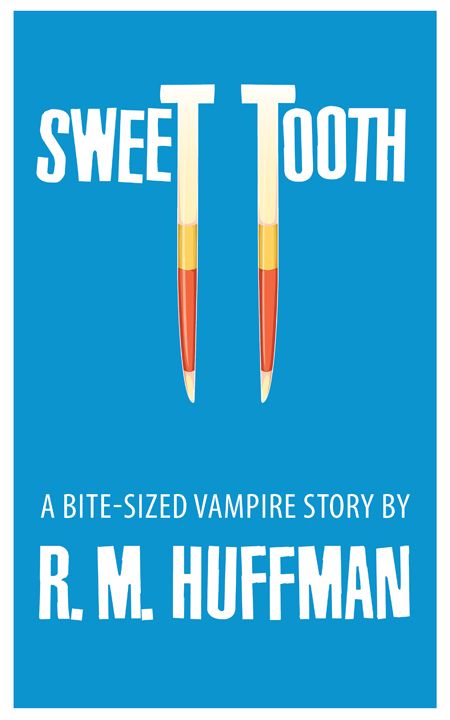 Amazon: http://www.amazon.com/Sweet-Tooth-ebook/dp/B00ERY9PU6/ref=sr_1_1?ie=UTF8&qid=1380267252&sr=8-1&keywords=sweet+tooth+huffman
Amazon: http://www.amazon.com/Sweet-Tooth-Lord-Pies-ebook/dp/B00FF8K3HW/ref=sr_1_2?ie=UTF8&qid=1380267252&sr=8-2&keywords=sweet+tooth+huffman
Amazon: http://www.amazon.com/Very-Christmas-Sweet-Tooth-ebook/dp/B00FFNP0HU/ref=sr_1_4?ie=UTF8&qid=1380267252&sr=8-4&keywords=sweet+tooth+huffman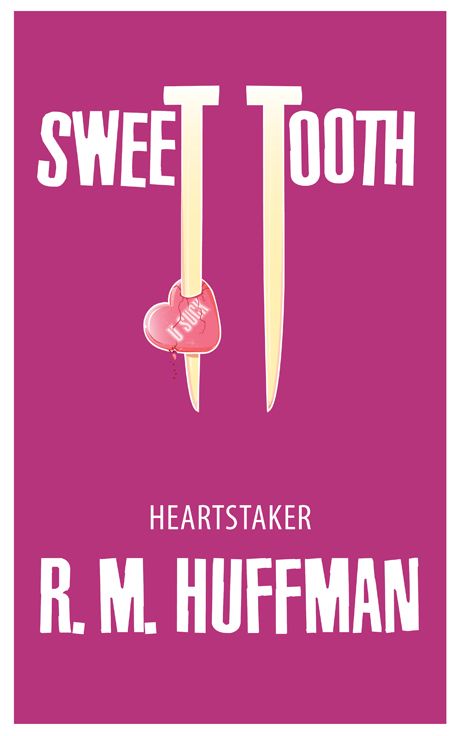 Amazon: http://www.amazon.com/Sweet-Tooth-Heartstaker-ebook/dp/B00FFQ8X4Y/ref=sr_1_3?ie=UTF8&qid=1380267252&sr=8-3&keywords=sweet+tooth+huffman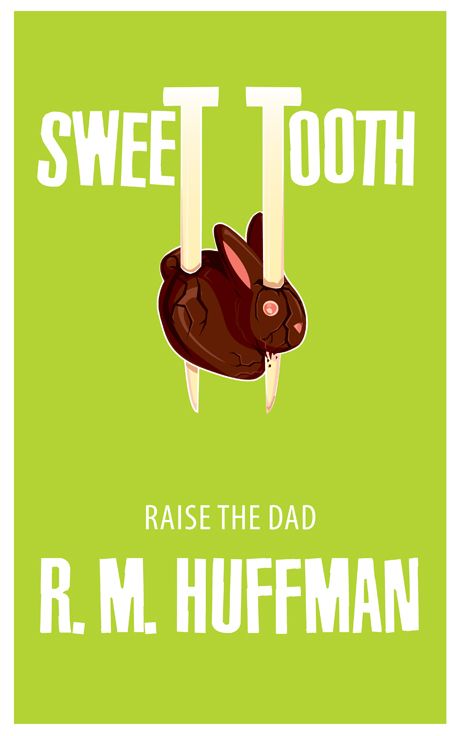 Not yet released
Not yet released
Bye bye
Kathi