Huhu :)
Ich zeichne für 30 Tage jeden Tag eine verrückte Pflanze. Die ersten 15 sind geschafft und die möchte ich euch nicht vorenthalten. Mein Liebling bisher ist definitiv die Kaktee.
Das Projekt macht wirklich einen riesen Spaß, auch wenn es nicht immer ganz leicht ist, jeder Tag eine komplett colorierte Zeichnung zeitlich unterzubringen.
Ich versuche immer, die neuste Pflanze auf meiner
Facebook-Seite
zu posten.
I'm doing a "draw something every day" project at the moment and finish a crazy plant every day. The first 11 (of 30) are done so I thought, I should show them to you. Sorry for the only German names. They are quite difficult to translate. I'll try to do that, when I have all 30! My favorite so far is definitely the cactus with the mustache.
This project is really a load of fun though it's not always easy to find the tme to draw and color a whole plant every day.
I try to post my newest plant on my facebook page every day.
1: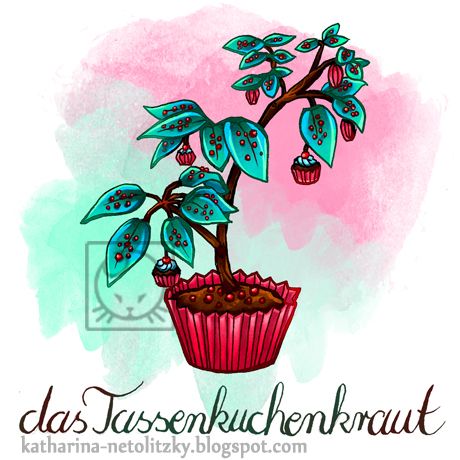 2: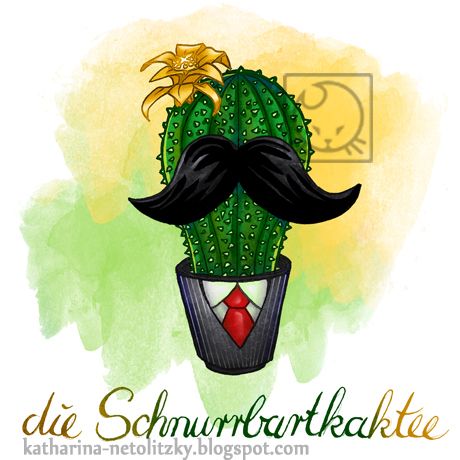 3: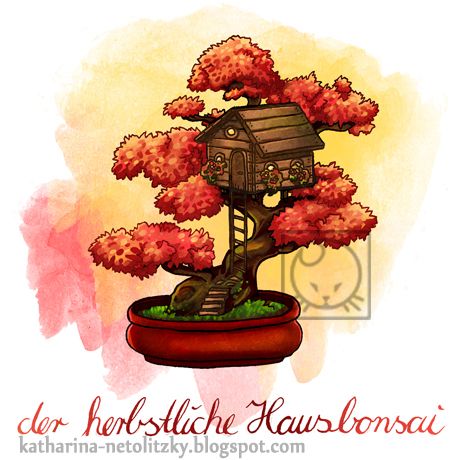 4:
5: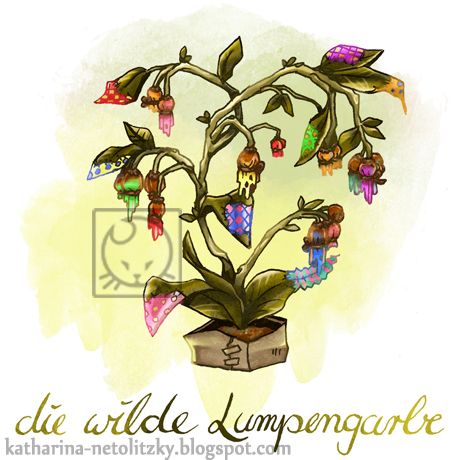 6: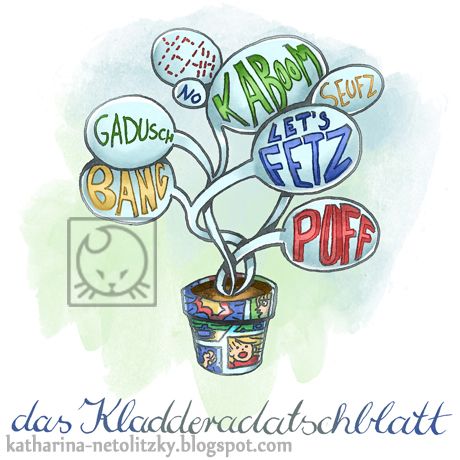 7: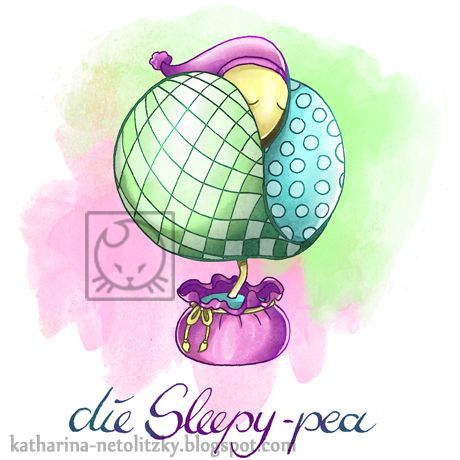 8: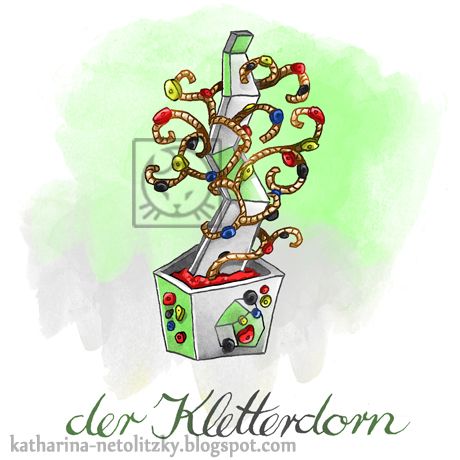 9: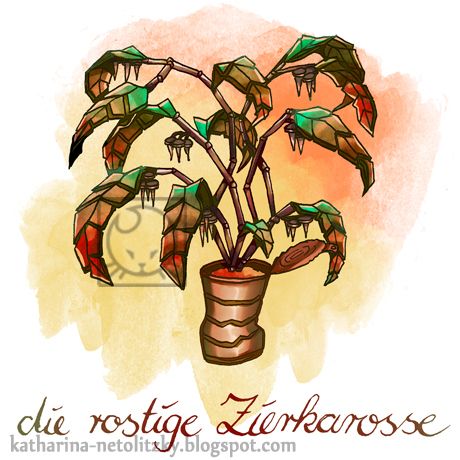 10:
11: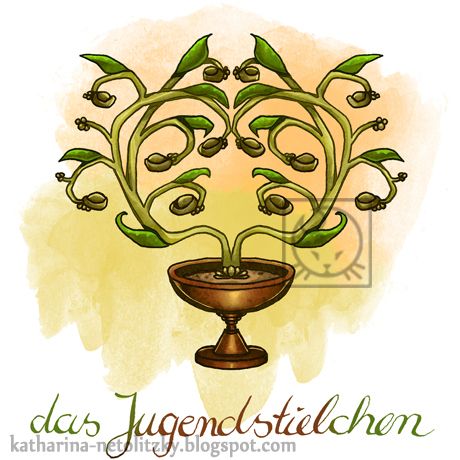 12:
13: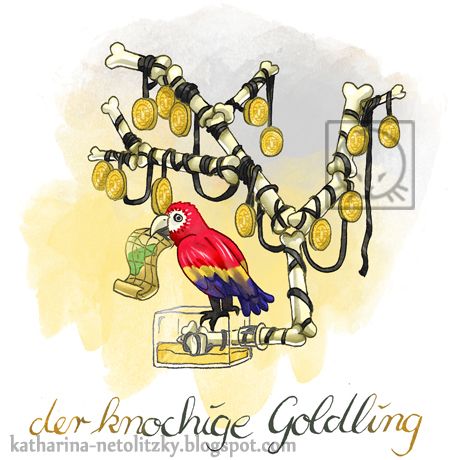 14:
15:
Bye bye
Kathi